Travel with us for endless prospects...
Travel the world one place at a time
Let India surprise you and delight you! From Majestic Himalayas to Holy River Ganges. From Golden Desert to Palace on wheels. We have something for everyone; an exhilarating adventure is waiting just round the corner. Manu Adventures India is a leading company which offers life transforming tours and treks all across the North India. Our tours are not just about exploring new places, meeting new people or experiencing new culture. On these tours you get to meet your new self.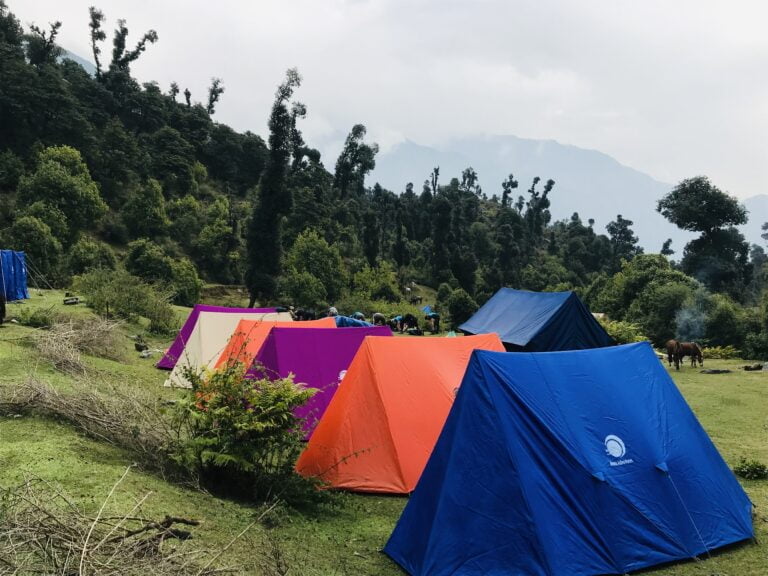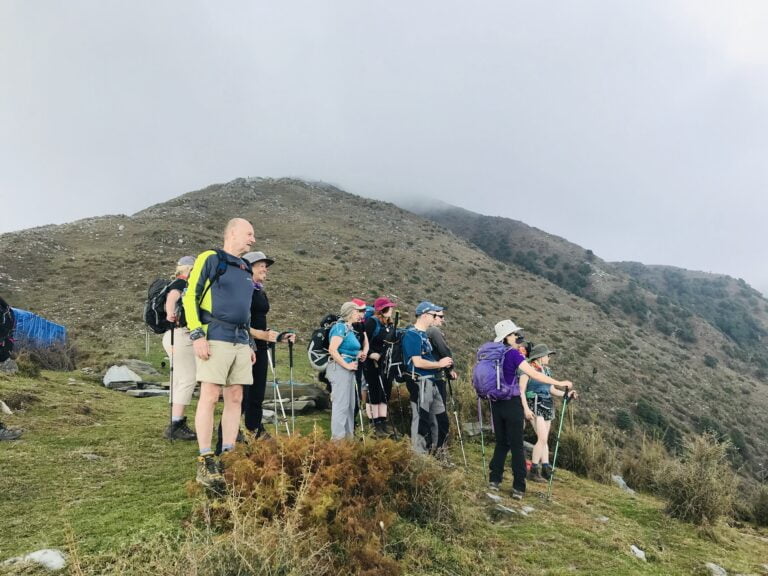 The world is a book and those who do not travel read only one page.
We have always believed that every place we go to is home of someone else and we should leave it the way we want to find it again. Each one of us has a responsibility towards making such positive economic, social, cultural and environmental impact. As tourism is truly global industry we recognized our duty to operate our tours in responsible and sustainable way. We also try to give back to the destination that has given back to us so much and the community benefits from our visit. We also believe in the saying leave nothing but only footprints and take nothing but photos and we encourage clients to do the same..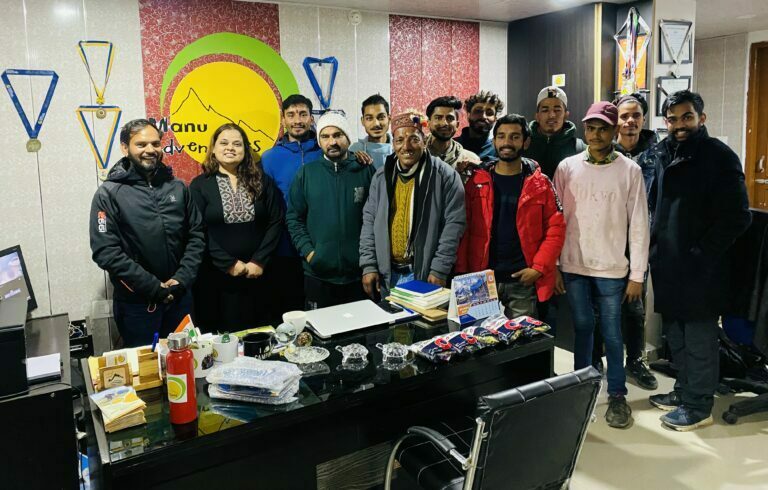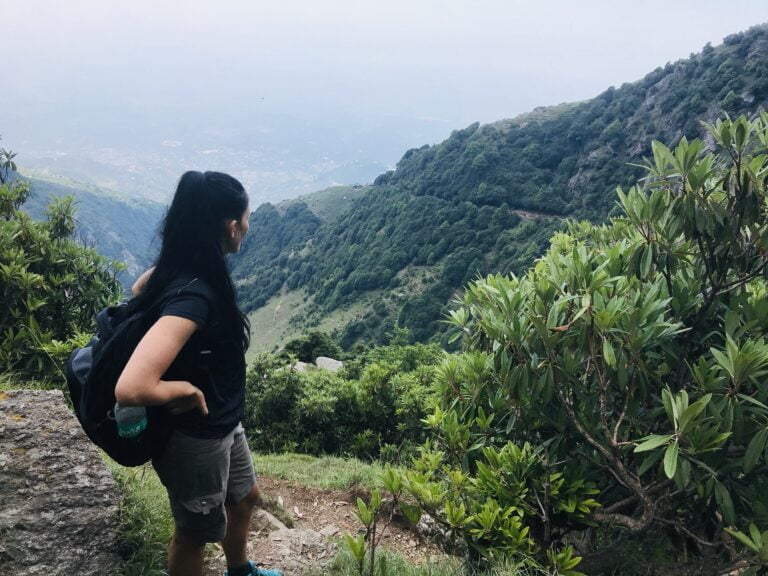 Travel is the food for the soul.
We love what we do – and think that our passion for travel and other outdoor activities shines through in all our aspects of work.