Welcome to Manu Adventures India
Explore new world with us
Take your Dream, Transform and Live Again
Best Destinations - Incredible India
MAI can make your every travel episode and indulgence a once in a lifetime experience.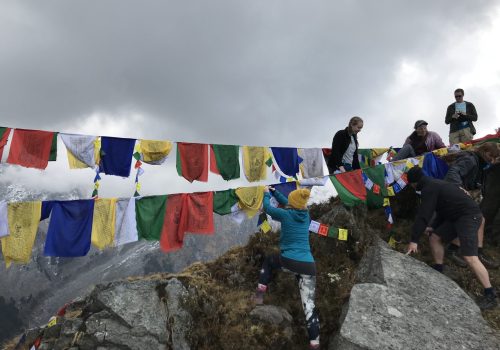 Dalai Lama Trek
This unique expedition is the perfect introduction to India. This challenge combines awesome Himalayan trekking with a visit to India's exiled Tibetan community. The trek begins and ends at the heart of the world's highest mountain range in Dharamsala, where the Dalai Lama and the centre of the Tibetan community are located.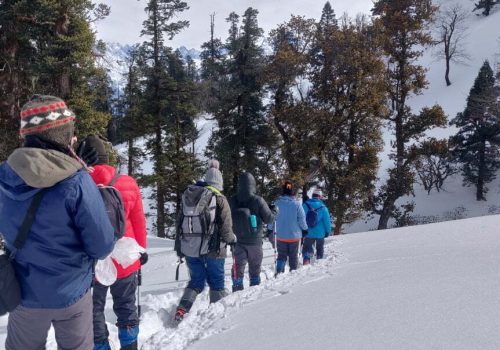 Kedarkantha Trek
Kedarkantha is considered one of the most winter hiking location and trek in Uttarakhand, India Altitude is 12500 feet, It is best trek to fulfill your satisfaction about trekking. The Trek is a classic winter trek provides a great opportunity for trekkers to explore something new about the nature, and experience the life of remote villages of Garhwal Himalayas.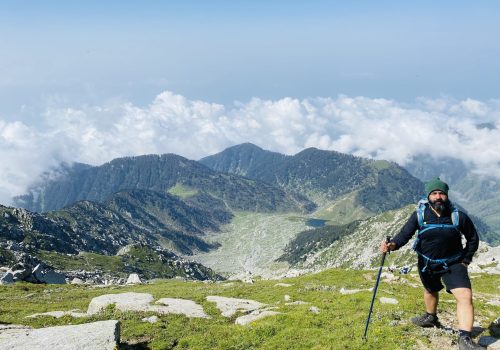 Minkiani Pass Trek
Minkiani Pass is the ideal trek to give an adventurous touch to your life, held sacred by locals living on either side of this range, Kangra and Chamba Valleys, these snow-fed lakes is Shrine Lake in the laps of Dhauladhar range. Minkiani Pass trek provides splendid views of majestic peaks like Sickle moon and Brammah falling in Kasmir.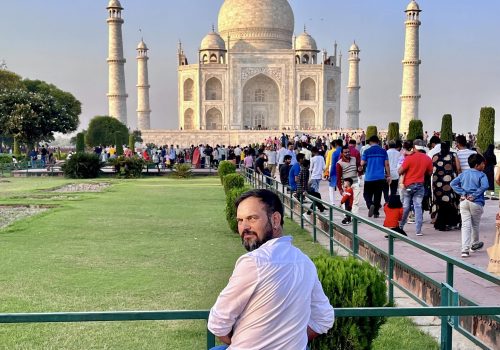 Golden Triangle Tour with Tiger Safari
It is known as Golden Triangle because it's perfect triangle with three cities as it corners Culture and history enthusiasts will be amazed by the forts, palaces and the other monuments in Delhi, Agra and Jaipur, while nature lovers will enjoy going on safari in Ranthambore National Park.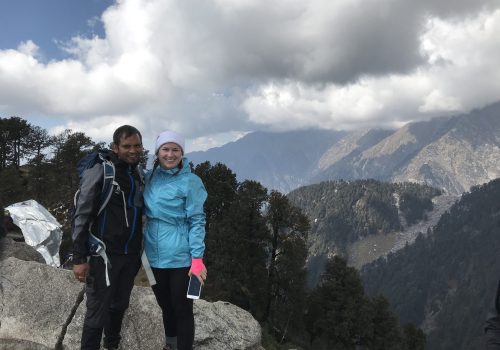 Snowline trek
Set out on this energizing trekking Endeavour to Snowline and get surprised with the stunning beauty of the Himalayas. Snowline Trek Via Triund Triund trek with the visit to Snowline is like icing on a cake. This trek has gained immense amount of popularity in the past few years due to its magnificent views and adventuresome experience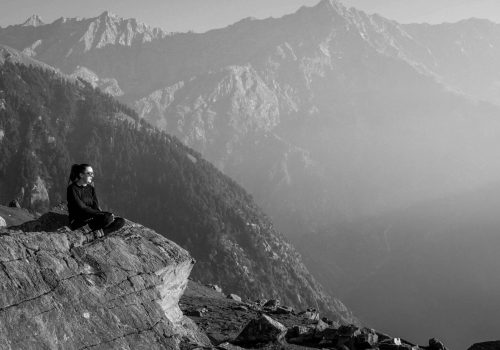 Incredible North India Tour
Amritsar which is known for Golden temple and is also a must stop street food destination and home to plenty of museums, forts and bustling bazaars and markets. Lastly Dharamshala is home to His Holiness Dalai Lama and it is also home to Tibetan government in exile. This country has so much to offer that you can never get enough of it.