To give you a perfect & professional services & holidays..
MEET AVID ADVENTURER, TREKKER, CERTIFIED & EXPERIENCED PERSONNEL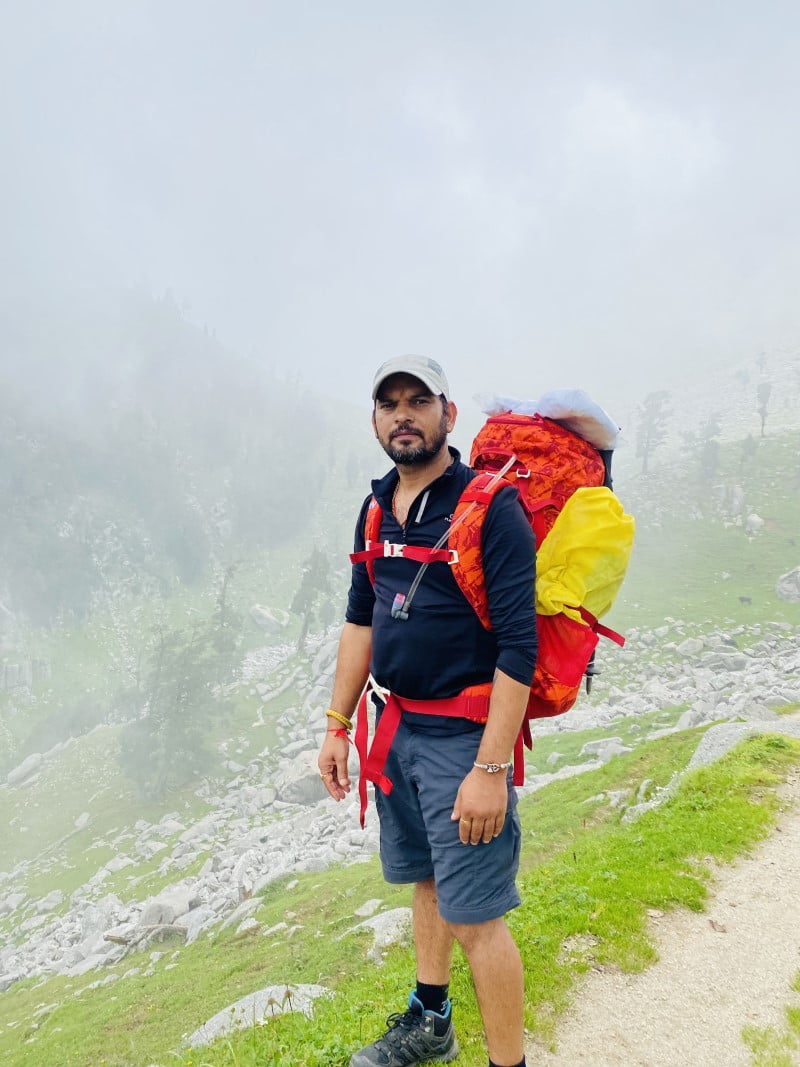 Known for his ever smiling face, friendly approach, his love towards the hills & nature and a very helpful personality, Manu is a well known person in the travel sector and adventure arena. Having more than 25 years of trekking, expeditions & rescue operations, he runs Manu Adventures from Bhagsu, Dharamsala, offering expert trekking, family tours, adventure holidays and camping in the hills of Dharamsala.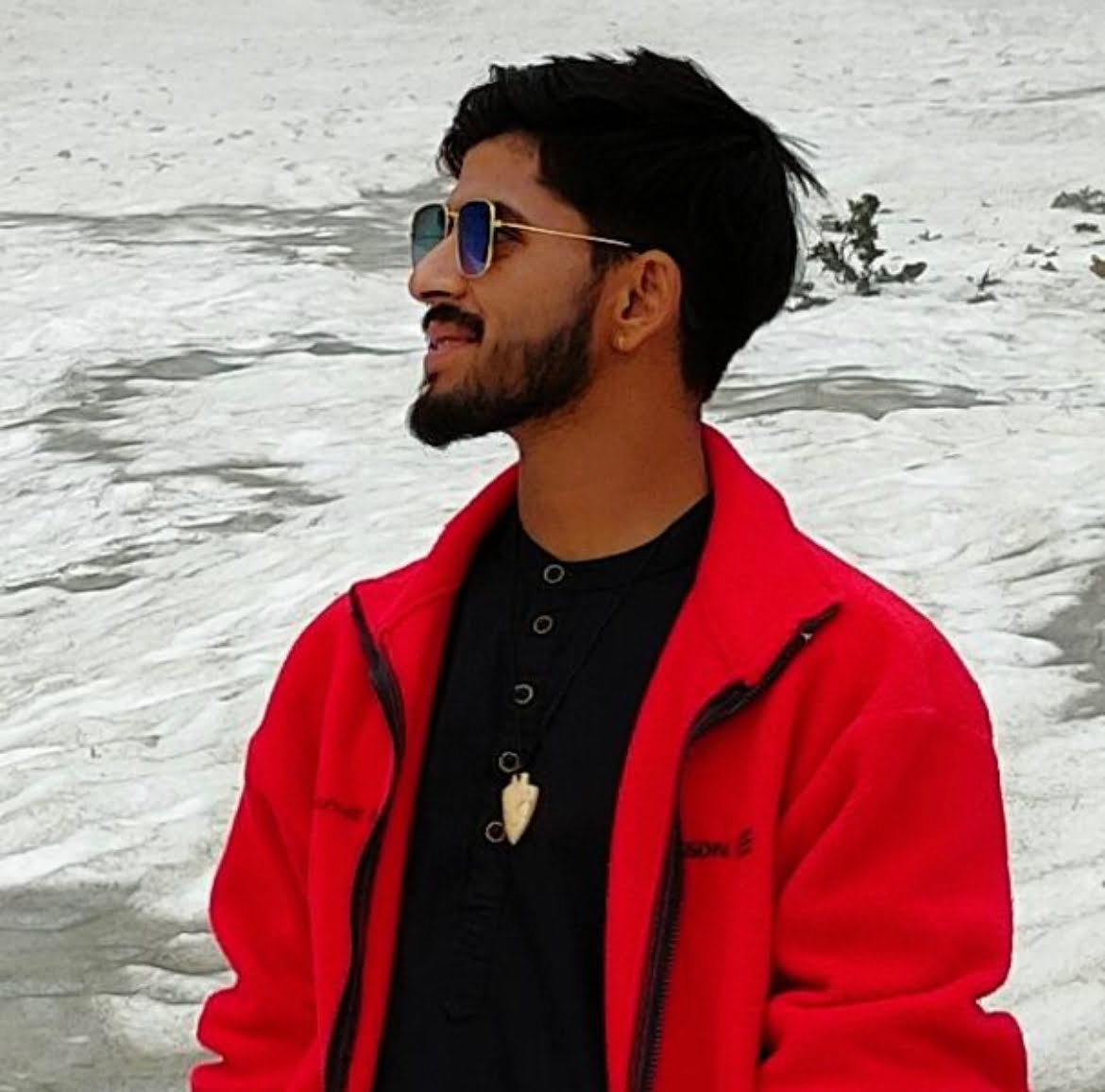 Gradute and certified by Atal Bihari Vajpaay Institue of mountaineering and ALAID sports . He always wear smile on his sleeves. Shivam has trekked extensively in the Indian Himalayas. He is also very entertaining companion with a country side charm. Shivam develops an excellent rapport with clients making the trips memorable. He is most liked by trekkers due to his friendly and helpful nature.
Kanan joined the team in June 2023 and brought with her a wealth of experience, previously working in the outdoor sector as an instructor and manager.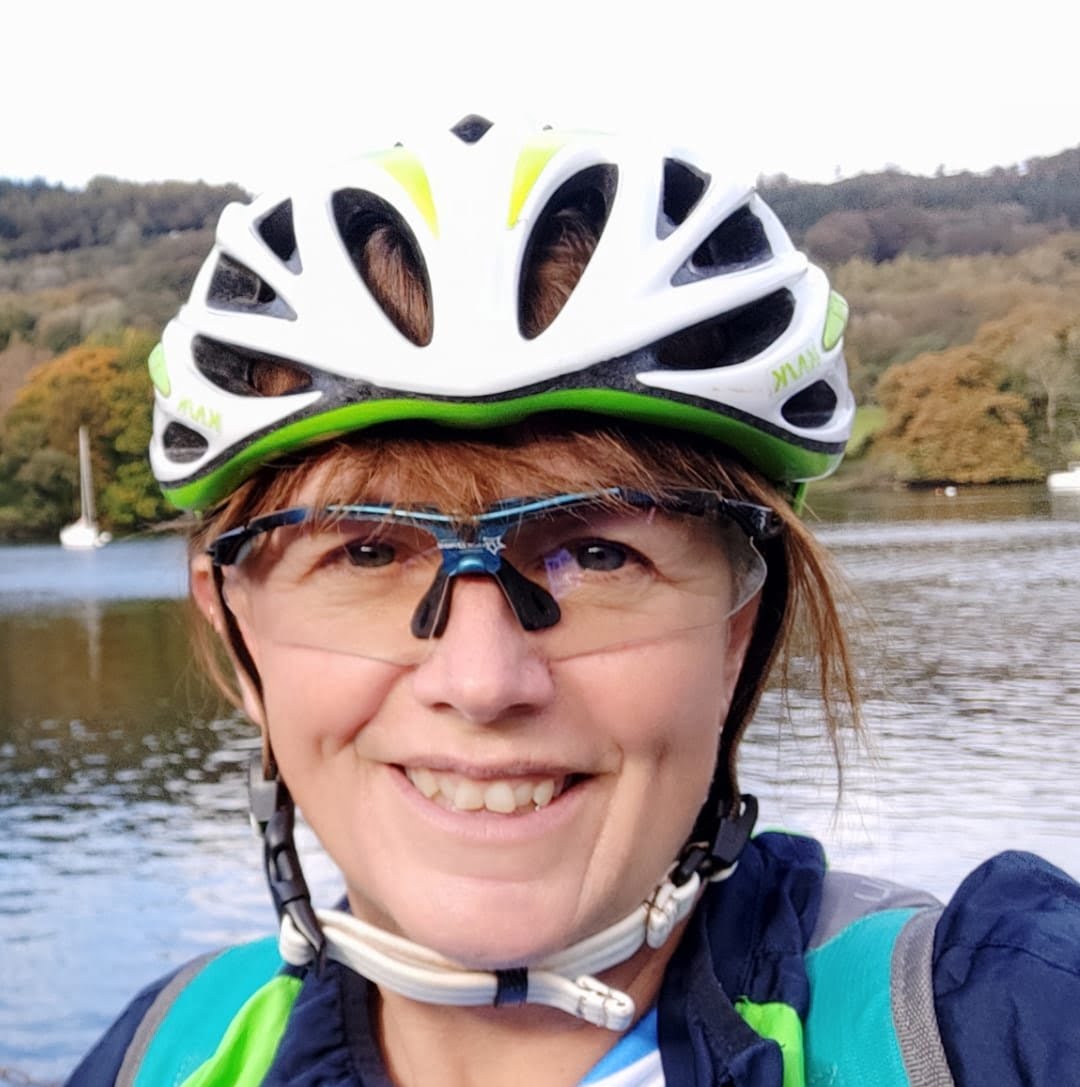 Jess Burkey
Travel Business Partner
Jess Burkey has been working with trekking and cycling groups from all over the world and she is currently based in UK. One of the most efficient and hard working trekker with Manu Adventures One of our best offshore travel partner.
Nand Lal
Pony Transporter
Calm, disciplined and very experienced staff in our team. He has taken care of almost everything starting from carrying luggage on ponies to fixing camps and is part of Manu Adventures since day one. He is a keen bird watcher and tree planter and is involved in various animal and bird conservation causes. Making your travel in he hills smoother.
Her rich travel experiences from all around the world, brings in a radically fresh and open approach to travel. This is channelized at Manu Advetures to curate unique active holiday experiences. She is totally clued to the newest trends in travel and tries to inculcate it in our programs. Her innate love for kids and understanding their psychology has led her to explore this field in depth.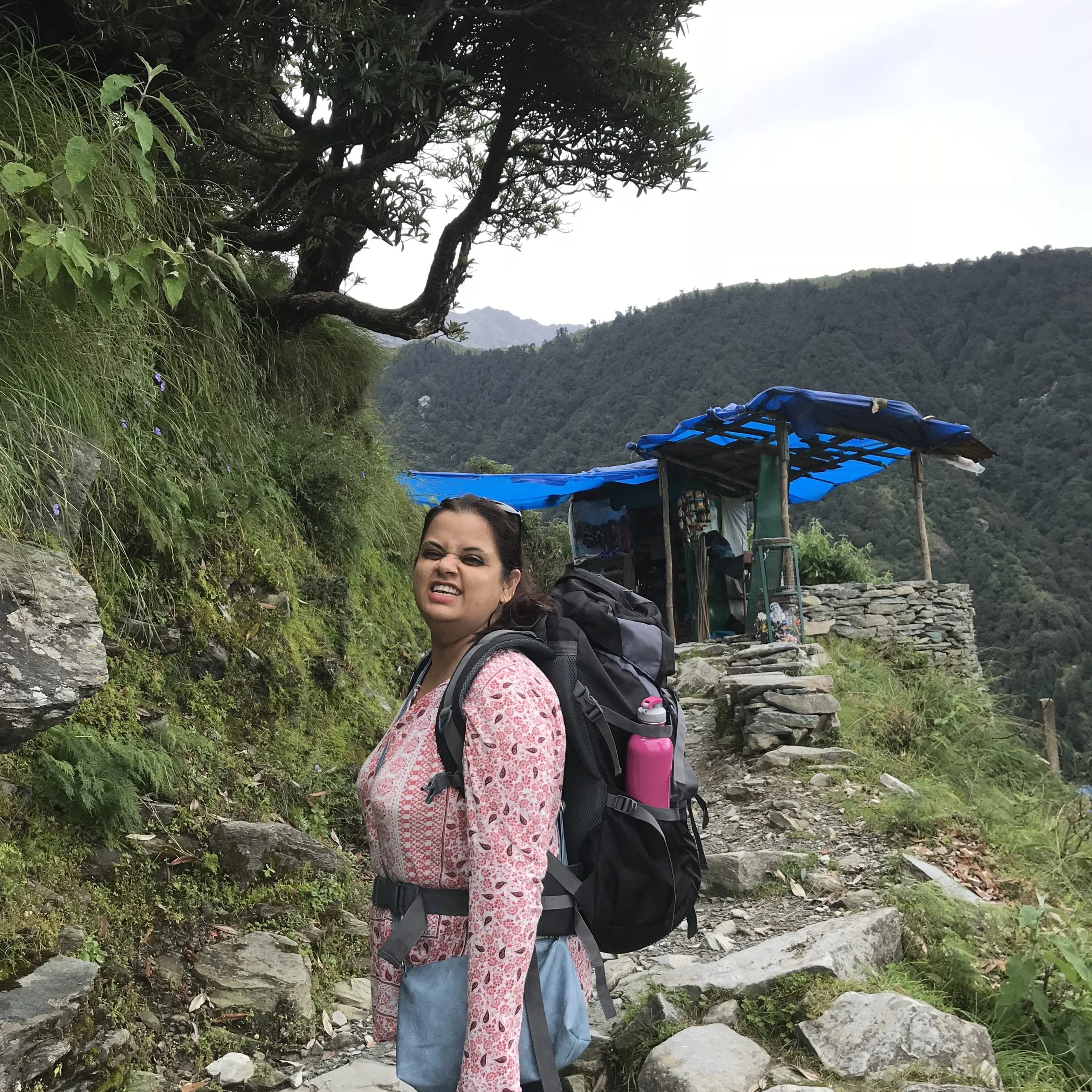 Vaishalee
Client and Marketing Manager
The man who knows it all about trekking. He is fondly known as Raguvanshi born and brought up in the mountains he is familiar with almost every trail and road. He has 06 years of experience as a trekker and tour guide. He has worked hard over the years to become one of the most sought after guides in this sector.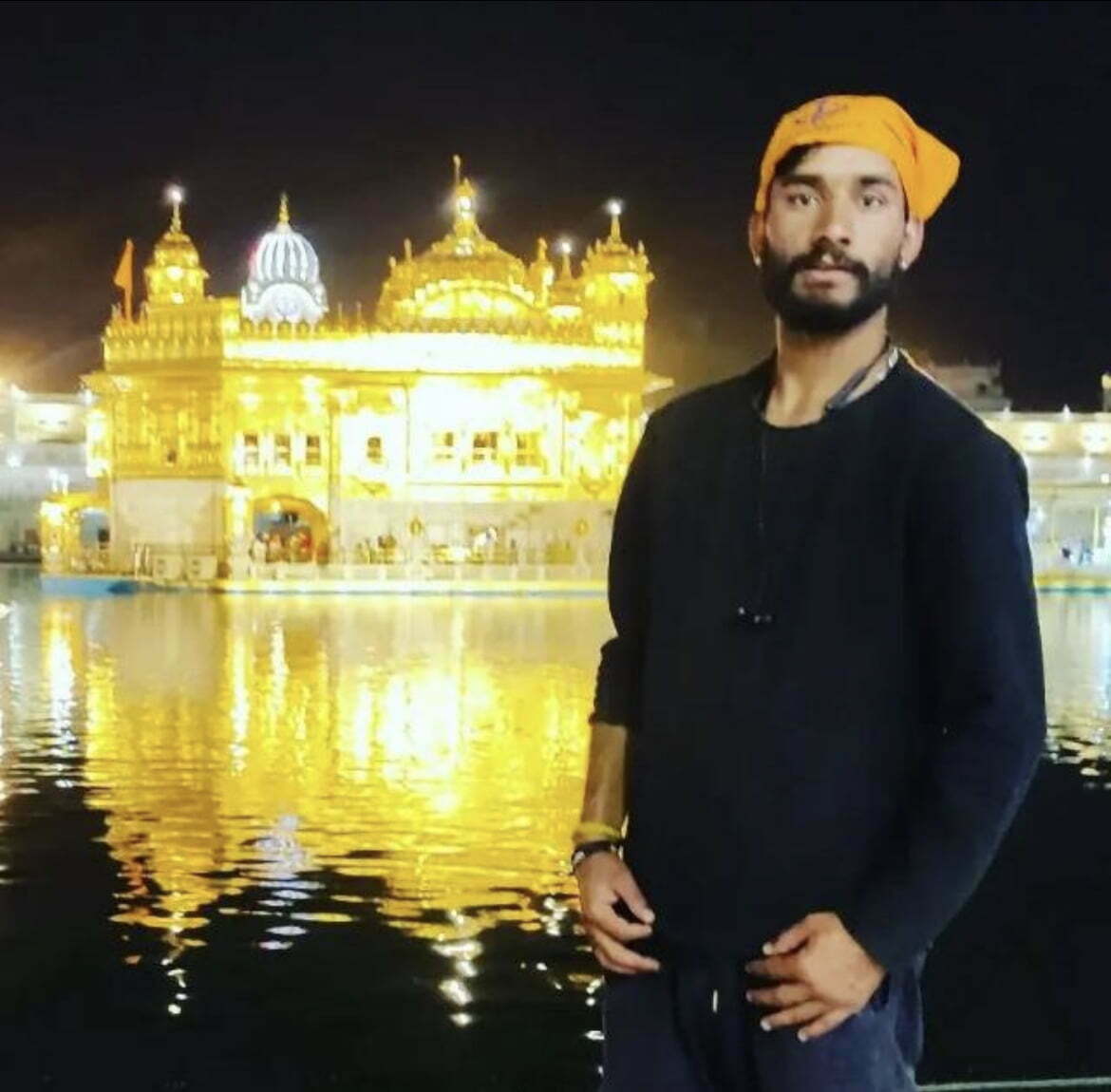 Ranu living his dream of working in the outdoors has enabled Ranuz to guide trip as Trekker and Tour guide. Trained as professional trekker from Atal Vihari Bajpai Institute of Mountaineering and Allied Sports he has a vast experience of more than decade. A career working as a adventure guide has given Ranu the opportunity to meet and share his passion for nature and trekking at different locations with people all along the way. A lover of travel, food and wine a holiday with Ranu will be all about living a new life….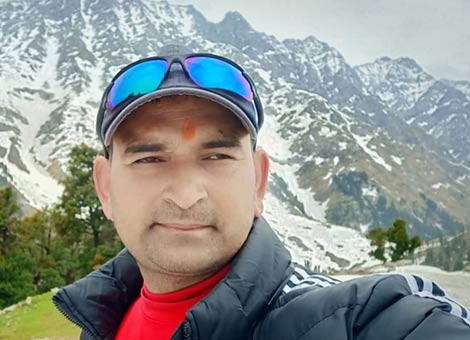 Popularly known as Rohit He is the oldest employee in Manu Adventures India. He has great detail for everything starting from camps to food and this is reflected on all our treks. Rohit eats, drinks and sleeps all things about adventure. You would be lucky to hear his voice. He makes your stay comfortable & cozy.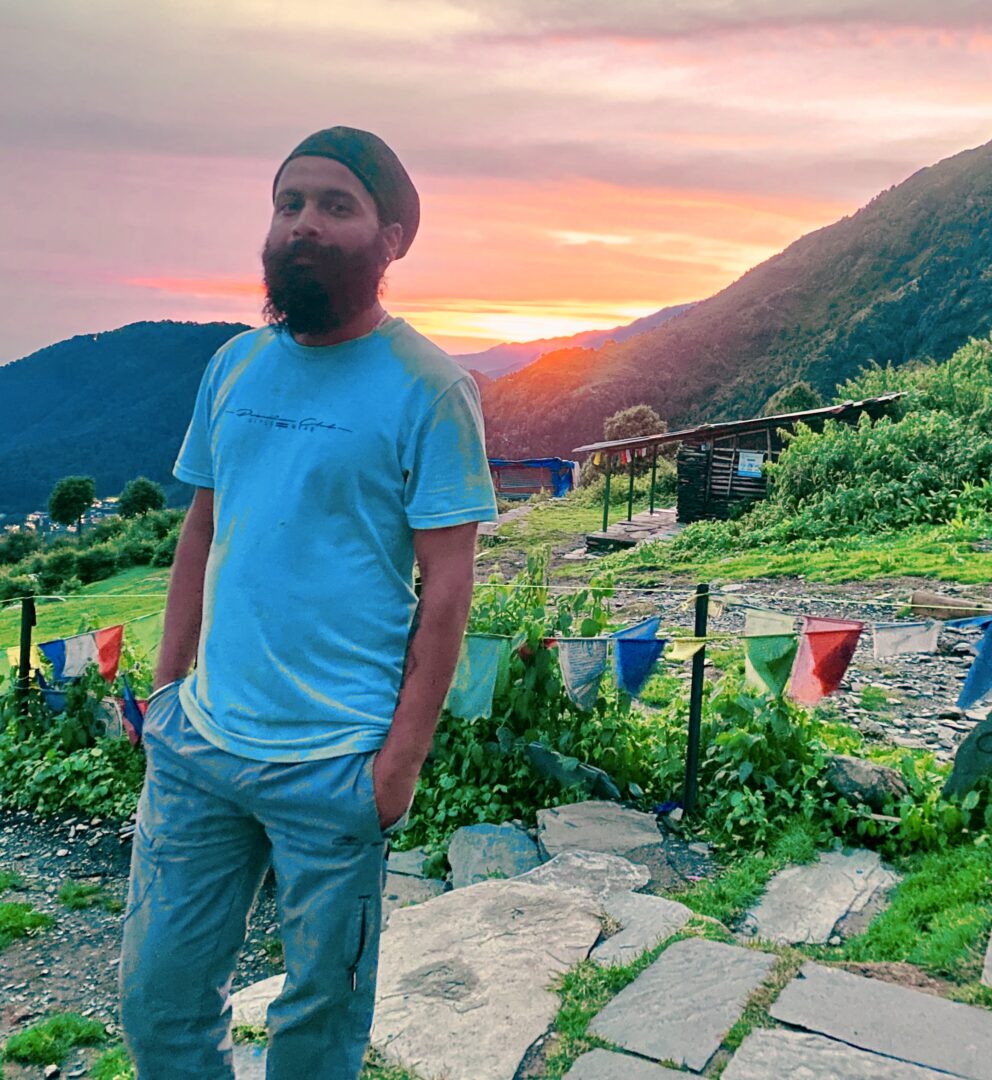 Rohit Kumar
Cook N Camping Staff leader
Experienced IT Professional with a demonstrated history of working in the computer hardware industry. Skilled in Enterprise level Software development, Requirements Analysis, E-commerce, Web and Mobile application Design and development. Having several years experience in the industry, a strong entrepreneurship professional with a strong educational background featuring a Bachelor of Technology (B.Tech.) degree focused in Computer Science from Lovely Professional University.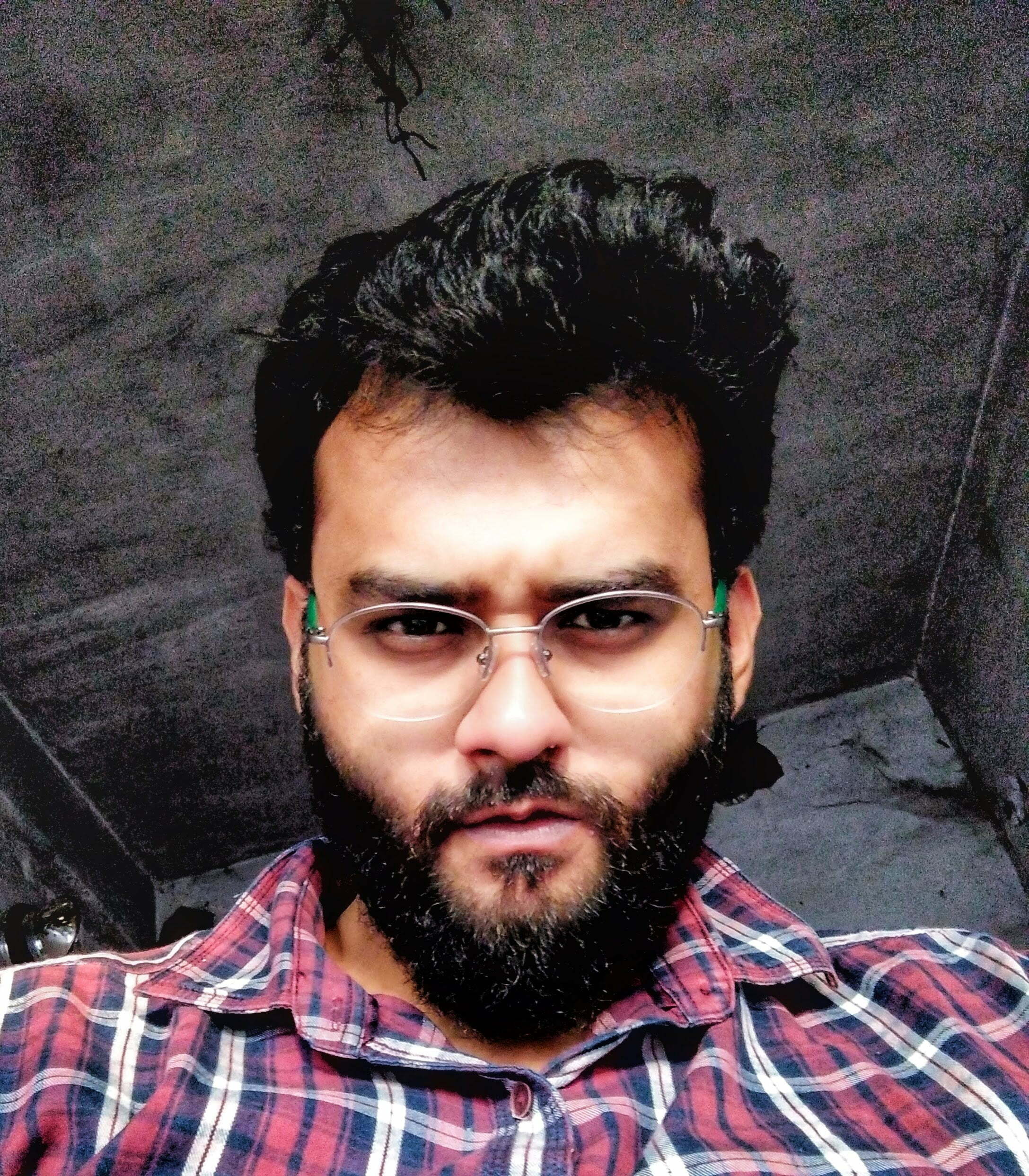 Start Your Journey with Us
Our Mission and Vision- to give you the perfect adventure experience and leave you with memories that will last a lifetime – At Manu Adventures India, we care about our customers happiness and we will do everything in our power to make sure our guests are 100% satisfied with their adventure. With over 10 years experience in creating adventures, we are experts in providing a tour package to suit you and what you are looking for in your own adventure.
Explore exotic places through our amazing travel deals.
Manu Adventures India is a well known travel company in Dharamsala. Professionally owned and is a well managed young team offering expert Trekking, Adventure activities, Holiday tours, Jeep safaris, Paragliding in the beautiful & scenic hills of Dharamsala, Himachal Pradesh. Manu Adventures India is a well known name in travel agency at Bhagsunag and is professionally owned and well managed young team of Travel professionals expert in Adventure Expeditions, trekking tours to Himalayas, Jeep safaris, Day Hikes, Group tours to the magnificent valley of Kangra, Paragliding – to name a few services.
We offer very professional and friendly travel & adventure services and have a track record of successful 15+ years of operation in North India.