Lets explore together ...
Featured treks
India is home to the highest mountain range in the world, the Himalayas, but this is not all. With varying difficulty levels and terrains, these treks are sure to provide you with the much-needed thrill.
Special Discounted Treks
Incredible India welcomes you with open arms. If you missed your adventure in 2020 and 2021 and thriving to escape the ordinary life than look no further we are giving you an opportunity to fulfill your travel needs. Travelling can be a life changing experience for everyone so book with us now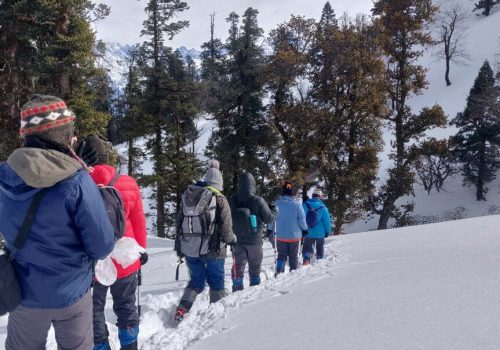 Kedarkantha is considered one of the most winter hiking location and trek in Uttarakhand, India Altitude is 12500 feet, It is best trek to fulfill your satisfaction about trekking. The Trek is a classic winter trek provides a great opportunity for trekkers to explore something new about the nature, and experience the life of remote villages of Garhwal Himalayas.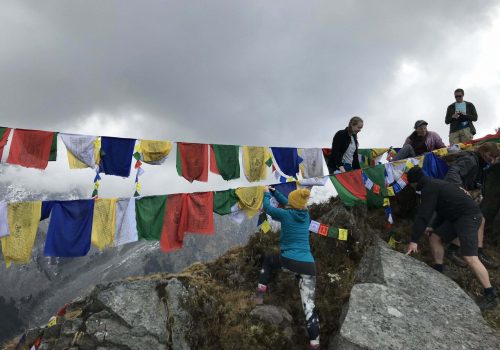 This unique expedition is the perfect introduction to India. This challenge combines awesome Himalayan trekking with a visit to India's exiled Tibetan community. The trek begins and ends at the heart of the world's highest mountain range in Dharamsala, where the Dalai Lama and the centre of the Tibetan community are located.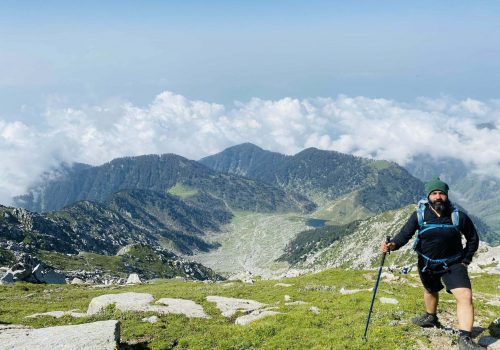 Minkiani Pass is the ideal trek to give an adventurous touch to your life, held sacred by locals living on either side of this range, Kangra and Chamba Valleys, these snow-fed lakes is Shrine Lake in the laps of Dhauladhar range. Minkiani Pass trek provides splendid views of majestic peaks like Sickle moon and Brammah falling in Kasmir.
Popular Treks in North India
Triund trek is one of the shortest and easiest Himalayan treks with spectacular scenery and a picturesque view of snow-covered Dhauladhar ranges and Kangra valley. Triund trek allows us to explore the beauty and calmness of Himalayan Mountain range.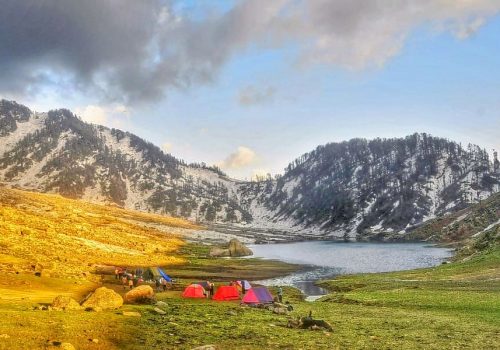 It is a high altitude, fresh water lake of the Dhauladhar range and is also known for being favorite trekking destination of this area. The lake remains frozen in winters and when the snow melts it serves as the source of lake and a stream.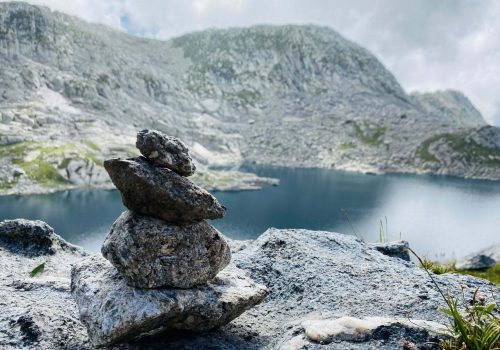 This epic route goes up to the Dhauladhar and then moves west along the ridge, forming a traverse. It's a wild land of building-sized boulders, sacred to the snake deities of the the Gaddi people and seven remote lakes that are considered their home.
Laka Glacier Trek is another incredibly offbeat and famous trek. The 3 days hike through mountain views, snow and glacier, starts from the colourful and vibrant markets of Mcleodganj.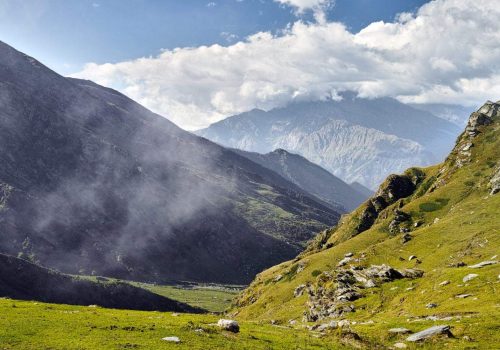 Jalsu Pass at an elevation of 3900 Meters is a crossing over western Dhauladhar between Chamba and Kangra valleys. The trekking trail passes through long green pastures upto the pass.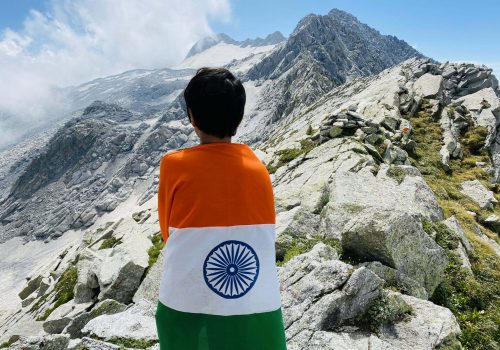 Indrahar Pass is a mountain pass in the Dhauladhar range of the Himalayas. Located at an altitude of 4342 metres/14,245 ft above mean sea level, near the tourist town of Dharamshala in Himachal Pradesh.
North India Tour Packages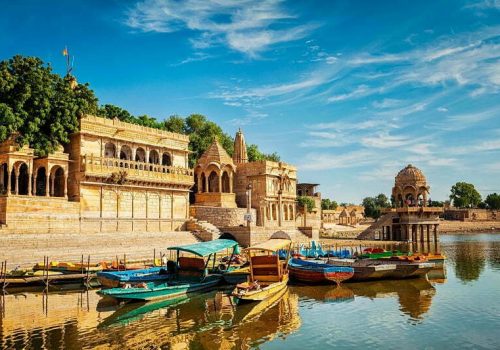 One of the most popular tour packages for India is a visit to cities falling in the Golden triangle. Golden Triangle offers you an opportunity to explore the popular cities of Delhi, Agra and Jaipur along with the holy city of Haridwar, Rishikesh.
India Spiritual tours are the tours comprising of visits to the holy pilgrimage sites of India where tourists can not only get to know more about the rituals and customs of different religions, but they can also partake in the religious activities.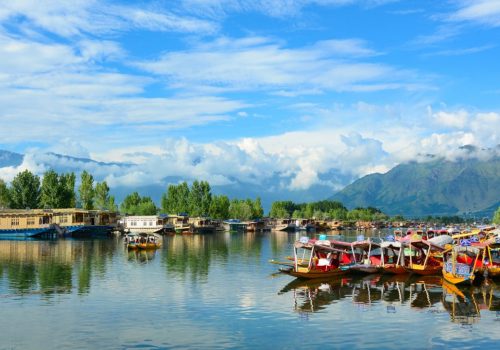 Kashmir is truly known as Heaven on earth with its alpine peaks and snow clad mountains. Kashmir has little of everything to offer to its visitors from unbelievably beautiful landscape, valley of flowers, serene lakes and amazing trekking trails.