We offer very professional and friendly travel & adventure services
We make dreams come true!
Travelling ethically is something we are passionate about. We aspire to travel in a way that makes us proud in every single place we visit. Travelling responsibly is demonstrating respect for the people, culture and environment that you are visiting. To us responsible travel also means that we ensure people who work for us are treated fairly and paid decent amount. When we are taking responsible holiday it means we look after the environmental cleanliness and make sure that we do not disturb the nature. We have always believed that every place we go to is home of someone else and we should leave it the way we want to find it again. Each one of us has a responsibility towards making such positive economic, social, cultural and environmental impact. As tourism is truly global industry we recognized our duty to operate our tours in responsible and sustainable way. We also try to give back to the destination that has given back to us so much and the community benefits from our visit. We also believe in the saying leave nothing but only footprints and take nothing but photos and we encourage clients to do the same..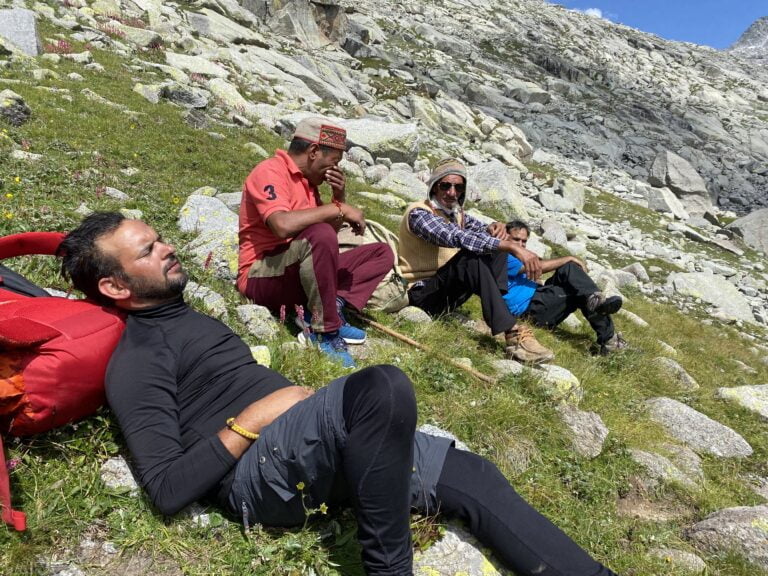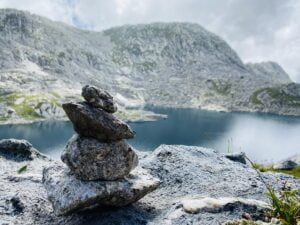 Travel can open your mind
Do what you love and you will never work again in your life..