Featured treks
India is home to the highest mountain range in the world, the Himalayas, but this is not all. With varying difficulty levels and terrains, these treks are sure to provide you with the much-needed thrill.
Special Discounted Treks
Incredible India welcomes you with open arms. If you missed your adventure in 2020 and 2021 and thriving to escape the ordinary life than look no further we are giving you an opportunity to fulfill your travel needs. Travelling can be a life changing experience for everyone so book with us now
Laka Glacier Trek is another incredibly offbeat and famous trek. The 3 days hike through mountain views, snow and glacier, starts from the colourful and vibrant markets of Mcleodganj.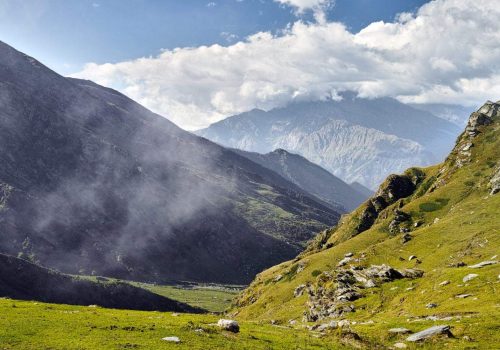 Jalsu Pass at an elevation of 3900 Meters is a crossing over western Dhauladhar between Chamba and Kangra valleys. The trekking trail passes through long green pastures upto the pass.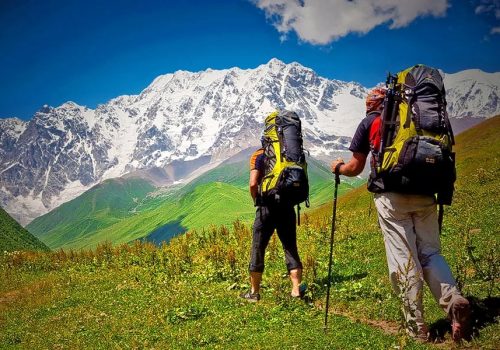 Indrahar Pass is a mountain pass in the Dhauladhar range of the Himalayas. Located at an altitude of 4342 metres/14,245 ft above mean sea level, near the tourist town of Dharamshala in Himachal Pradesh.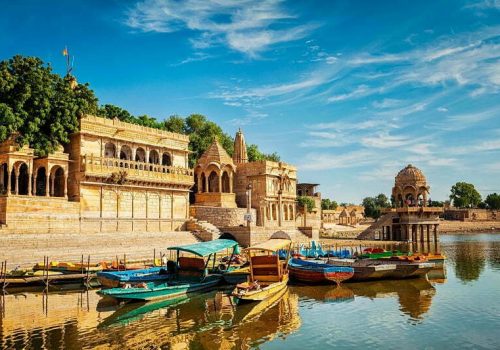 One of the most popular tour packages for India is a visit to cities falling in the Golden triangle. Golden Triangle offers you an opportunity to explore the popular cities of Delhi, Agra and Jaipur along with the holy city of Haridwar, Rishikesh.
India Spiritual tours are the tours comprising of visits to the holy pilgrimage sites of India where tourists can not only get to know more about the rituals and customs of different religions, but they can also partake in the religious activities.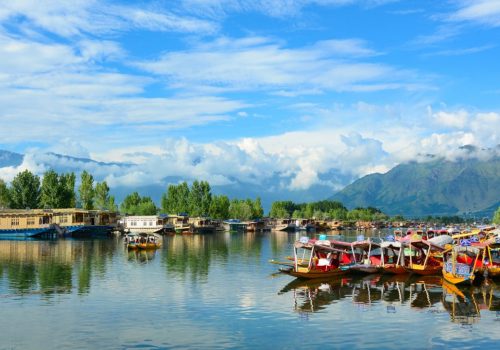 Kashmir is truly known as Heaven on earth with its alpine peaks and snow clad mountains. Kashmir has little of everything to offer to its visitors from unbelievably beautiful landscape, valley of flowers, serene lakes and amazing trekking trails.