Experience life in all its beauty.
Adventure awaits
Life is an adventure, are you ready?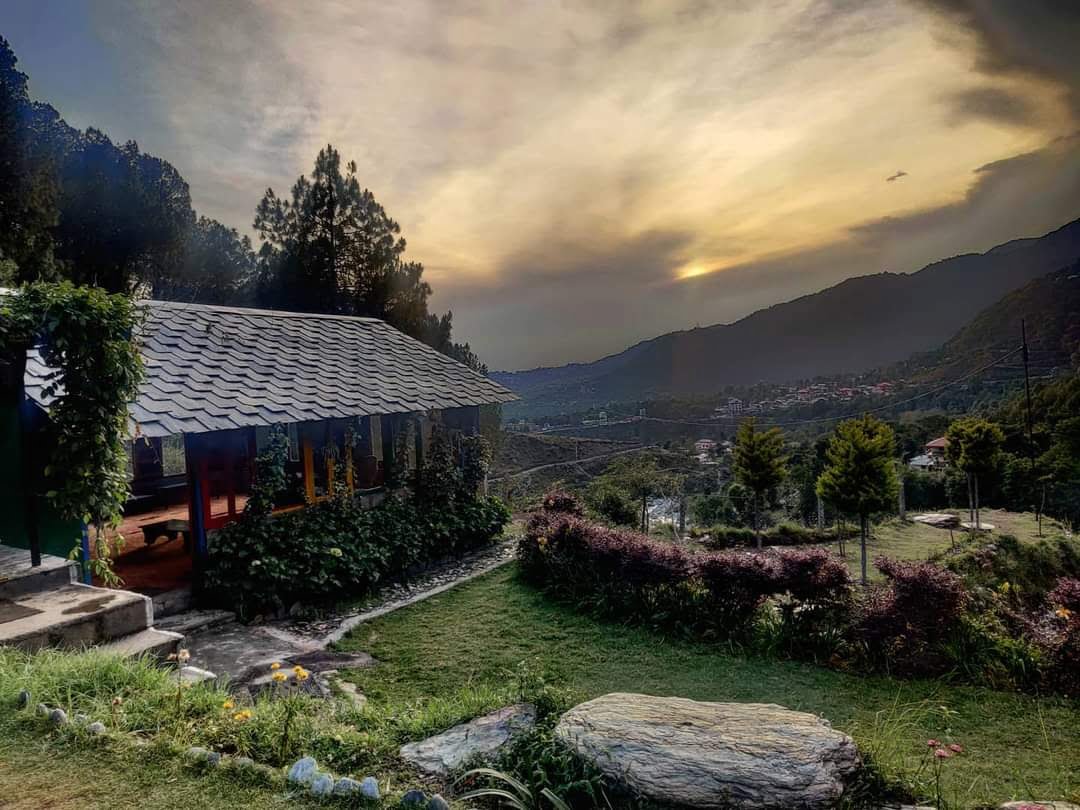 Dharamsala is a popular tourist destination in district Kangra of Dharamsala. There are lots of activities one can indulge in and camping is one of them. Camping is an excellent experience which allows you to come close to nature. The campsite is easily accessible and well sign posted. It is located in a peaceful and serene setting in the forest area surrounded by beautiful Dhauladhar Mountains. Indru nag is an ancient temple built by local villagers and is dedicated to Snake King.  It is also famous for paragliding, one can go out to enjoy the paragliding season and see several colorful parachutes floating in the sky. The spacious luxury camps make your stay comfortable and memorable. Other activities available for the guest are paragliding, zipline, nature walk, trekking. Bonfire and music adds to the flavor when enjoying the delicious food in the café.
With its luxurious interior and top notch facilities this campsite has become one of the most preferred locations to stay in. This campsite is located on the foothills of Dhauladhar range, therefore people can enjoy the views of vast mountain ranges behind them. The campsite also has an onsite restaurant from where you can relish upon multiple delicious cuisines.For added fun you can also opt for various activities here including nature walk, paragliding etc.  Other then all this, the major attraction of this camp stay is its bonfire nights where people share their stories under the starlit sky.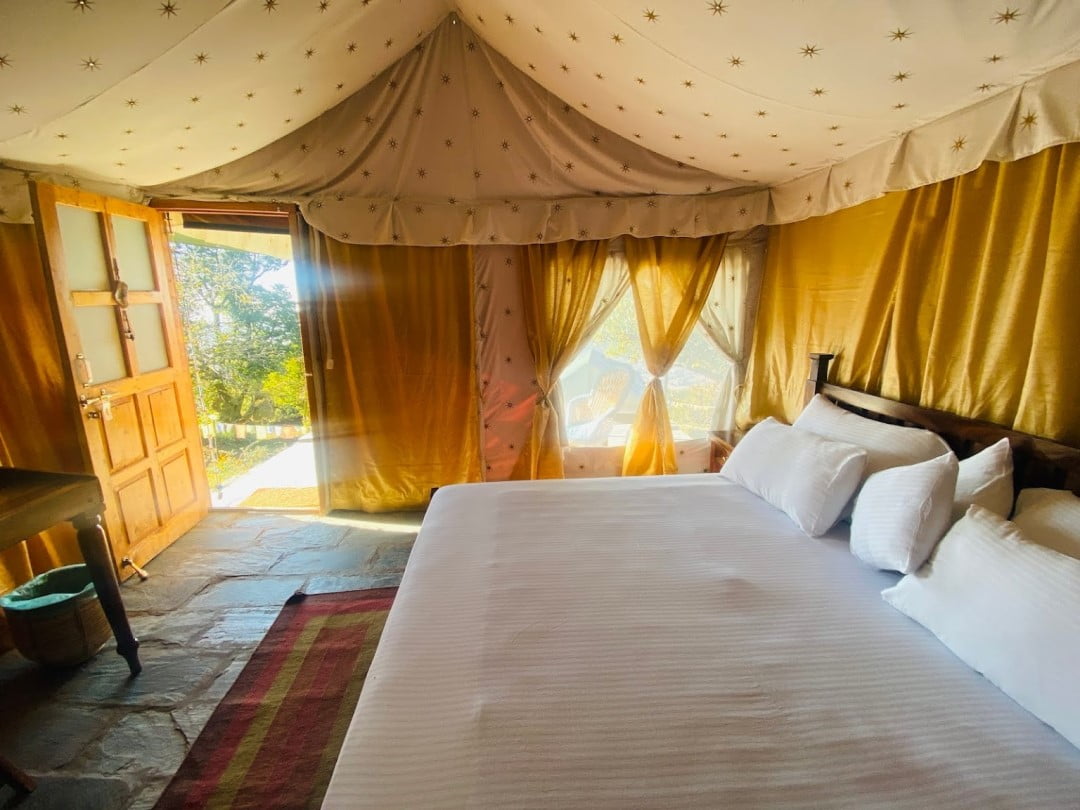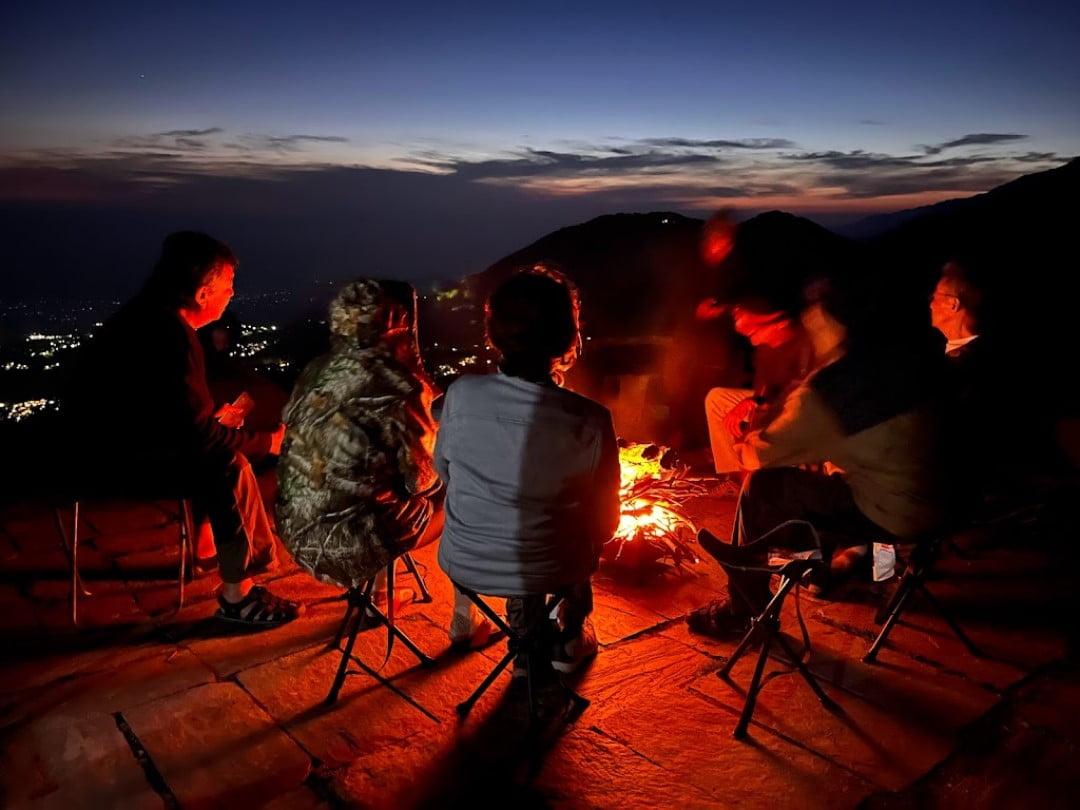 Dharamsala
Adventure Triund Hill Camp
Life is best when you are camping. If you love to spend your time in the laps of the Himalayas then this is the place for you.  It's a short walk of 3 hours from Bhagsunag to the campsite. The trek takes you through the upper Bhagsu village to Shiva café and from here to the campsite. You can relax and unwind in the tents in the middle of the forest. The campsite is situated at 2300 meter; from here one has a lot to admire from majestic Himalayas to greenery around.
Your experience awaits
Buckle up for a wild ride.