EXPERIENCE THE JOY OF FLYING
CHOOSE A FLIGHT
get ready for an experience of a lifetime…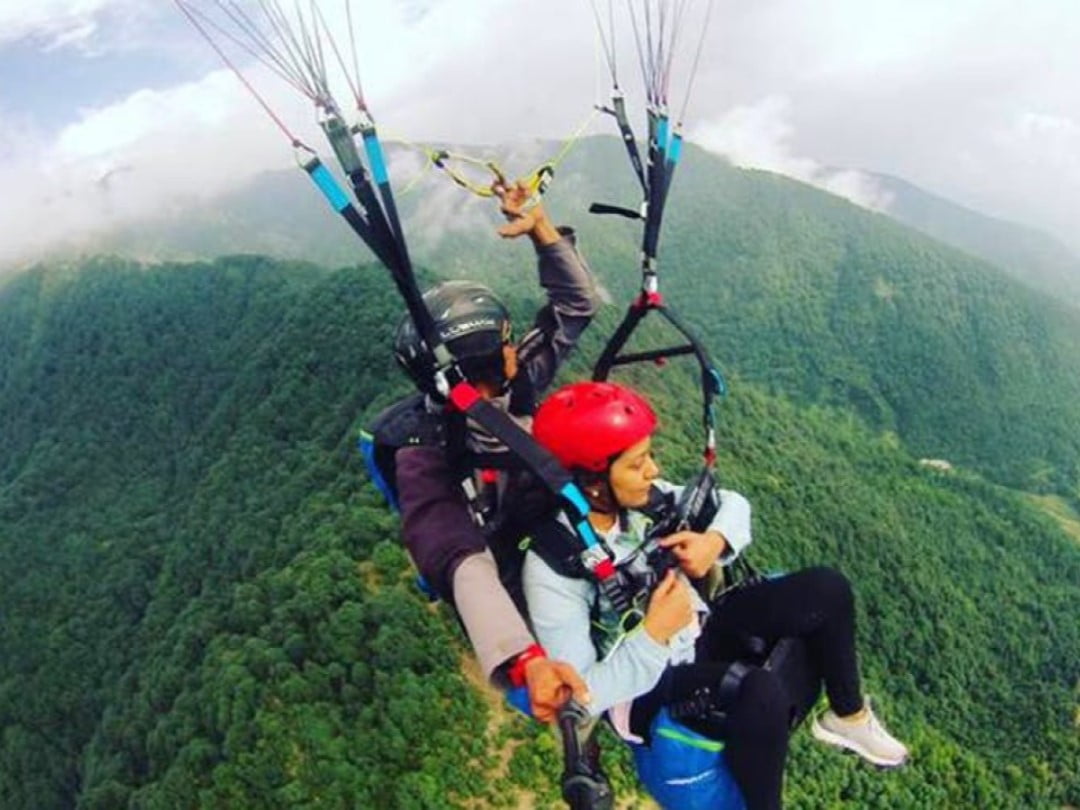 Experience the joy of flying in the heavenly skies of Dharamshala with our classic flight! Our 10-20 minute flight with an experienced pilot will leave you enthralled and happy for the rest of your trip here.
If you want a taste of what paragliding can be, the Classic flight is your gateway. This 20-minute joy flight with an experienced pilot will take you from 2500m at billing top to 1400m at the landing site in Bir.
We Provide
Paragliding In Kullu Manali
Nestled between the two tourist hotspots Manali and Kullu in Himachal Pradesh, Dobhi is one of the most visited destinations to experience Tandem Paragliding in India. 
We Provide
Paragliding In Shimla
There is no paragliding like the Paragliding in the Queen of Hills with mesmerizing views of rural Himachal and dense forests of Chail. Fly like a queen or a king from this private paragliding site with access to a luxury camping site and sumptuous food.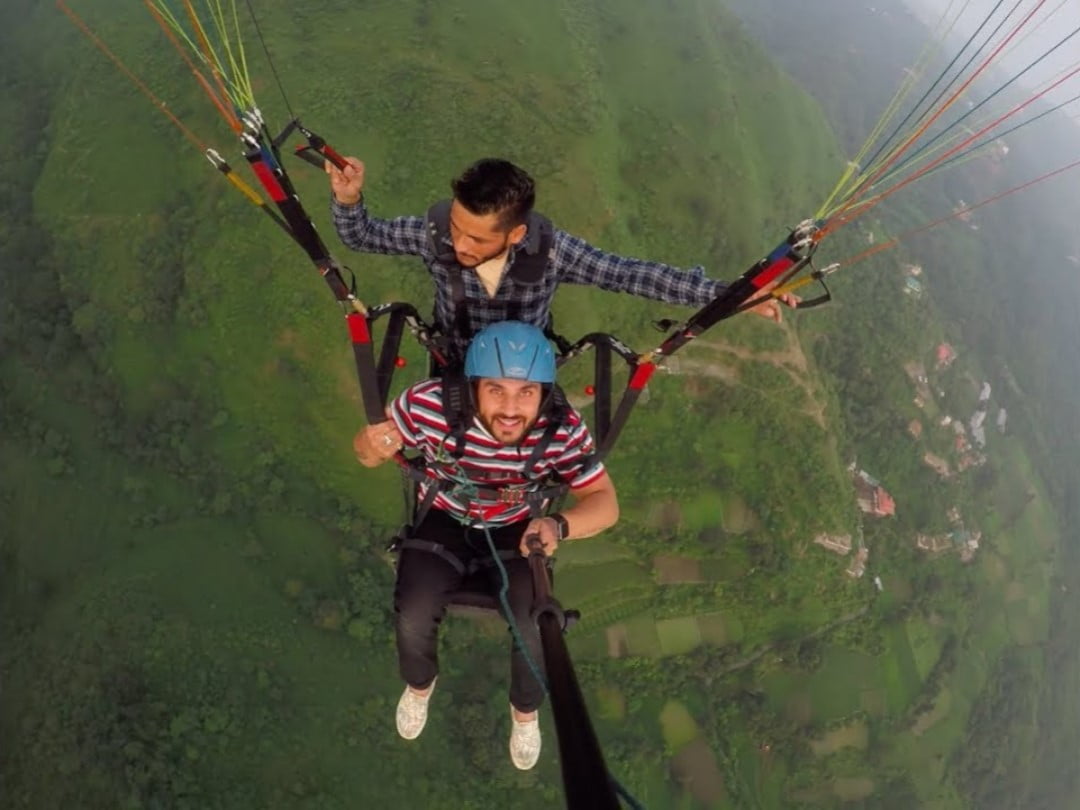 Your experience awaits
Buckle up for a wild ride.