EXPERIENCE THE JOY OF FLYING
CHOOSE A FLIGHT
get ready for an experience of a lifetime…
In this activity you will be connected to a cable from your waist and driven by gravity to reach the other end. The cable is arranged 15-20 feet above the ground and is as simple as it sounds but you will definitely enjoy, especially those who want to do some trilling activity but are scared from the heights. You will be up in the air for about 6-8 min and you will definitely enjoy this. Cost for this activity is 1000 Rs with camera and 1200rs without camera, you can take your own camera but that will be on your risk. Do try this for ones as it is very exciting and thrilling and if you are visiting a place with mountains around then that's totally worth doing. You can do zipline at the same place where you'll be doing Paragliding so you don't have to go somewhere else to enjoy this amazing activity.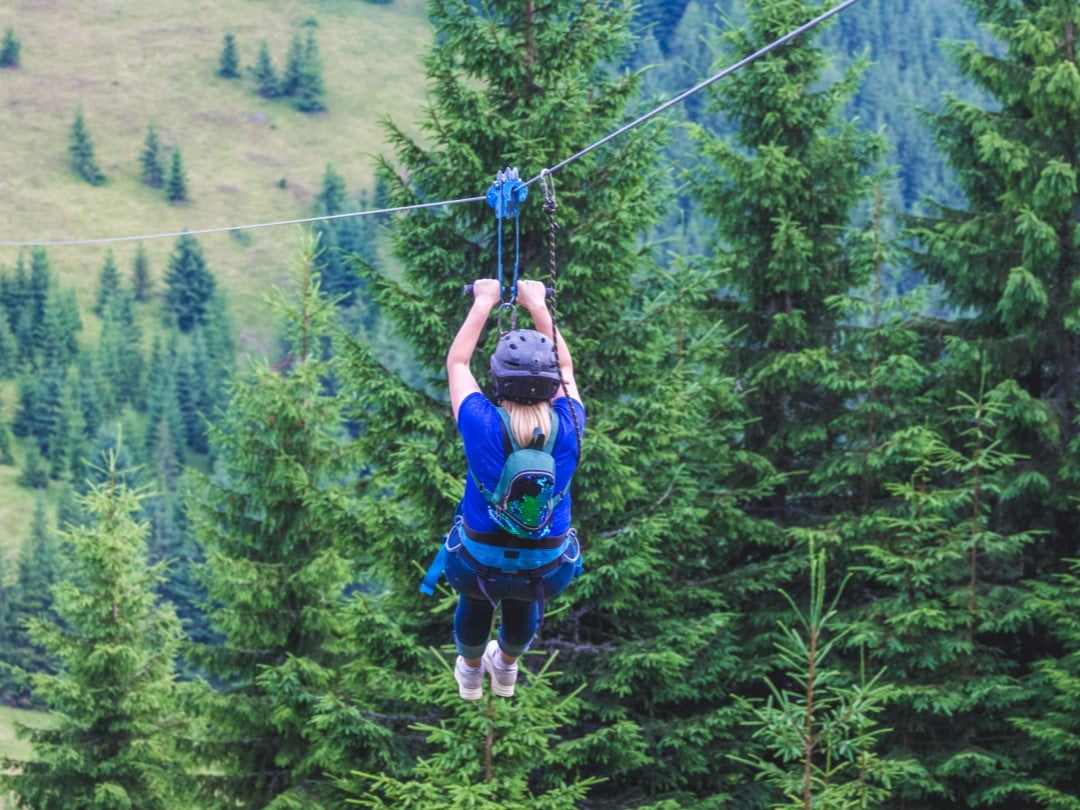 Dharamshala is famous for adventure activities like trekking, hiking, camping, paragliding and one of them is zipline. The zipline in Dharamshala is from 500m to 1 km long which gives you a package of both adventure and view of the mesmerizing surroundings. Ziplining at the height of 1,457 m gives you once in a lifetime experience of nature at its best. You zip over the forest, wildlife areas witnessing the distinguished sunset over the jungle canopy.
Zipline can be done by any age group.
Location -The Indrunag location is easily accessible by road and it's at the heart of the city center.
Duration: 500 m to 700 m
Safety gear included
Cost: Rs 1000 per person
Dalhousie is one of the most popular destinations of India, located in Chamba Distrcit of Himachal Pradesh. If you are a adventure lover than Kala Top is the must visit place for you. Kala Top Khajjiar Sanctuary is 30.69sq km animal sanctuary at 6 km distance from Dalhousie. You have to devote almost half a day to this place to do all sorts of adventure activities like Zipline, Bhrama bridge, rope walking etc.
Zipline is one of the most exciting and memorable activities that can be done here. It's wonderful and it's like no other adrenaline rush you have ever experienced.
Age:  Anyone with good health can participate in this.
Location: Kala top
Safety gear included
Cost varies from Rs500- 1000 (150m-350m)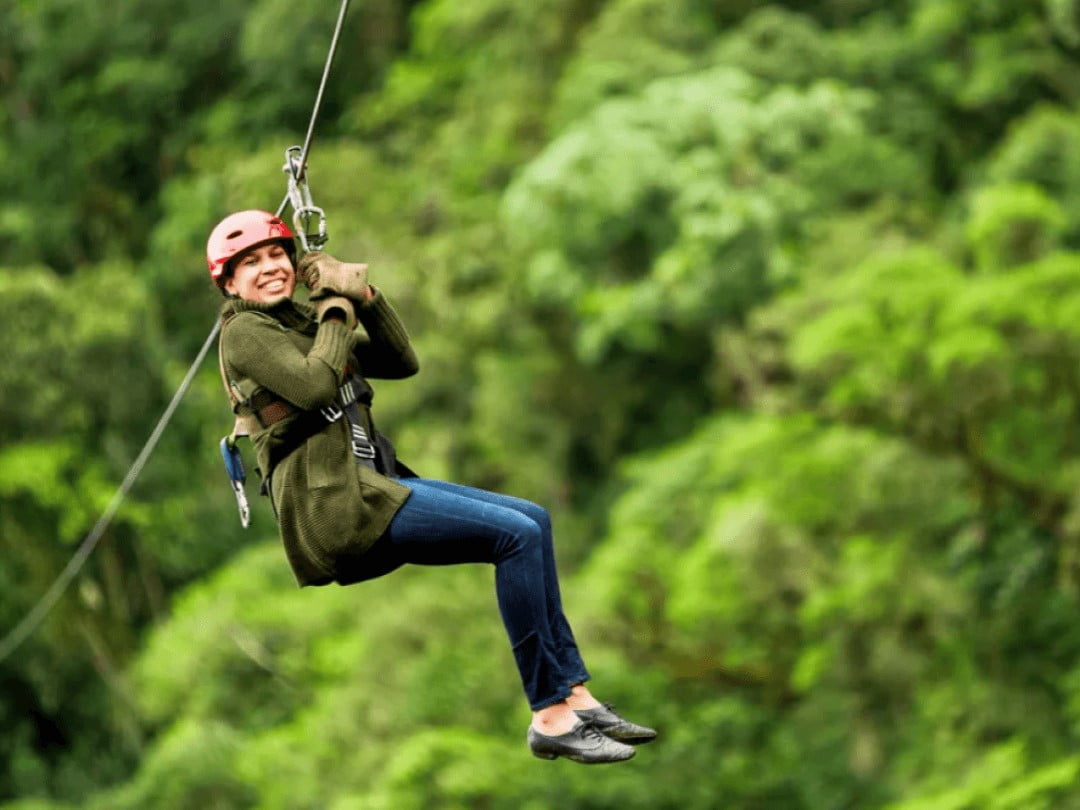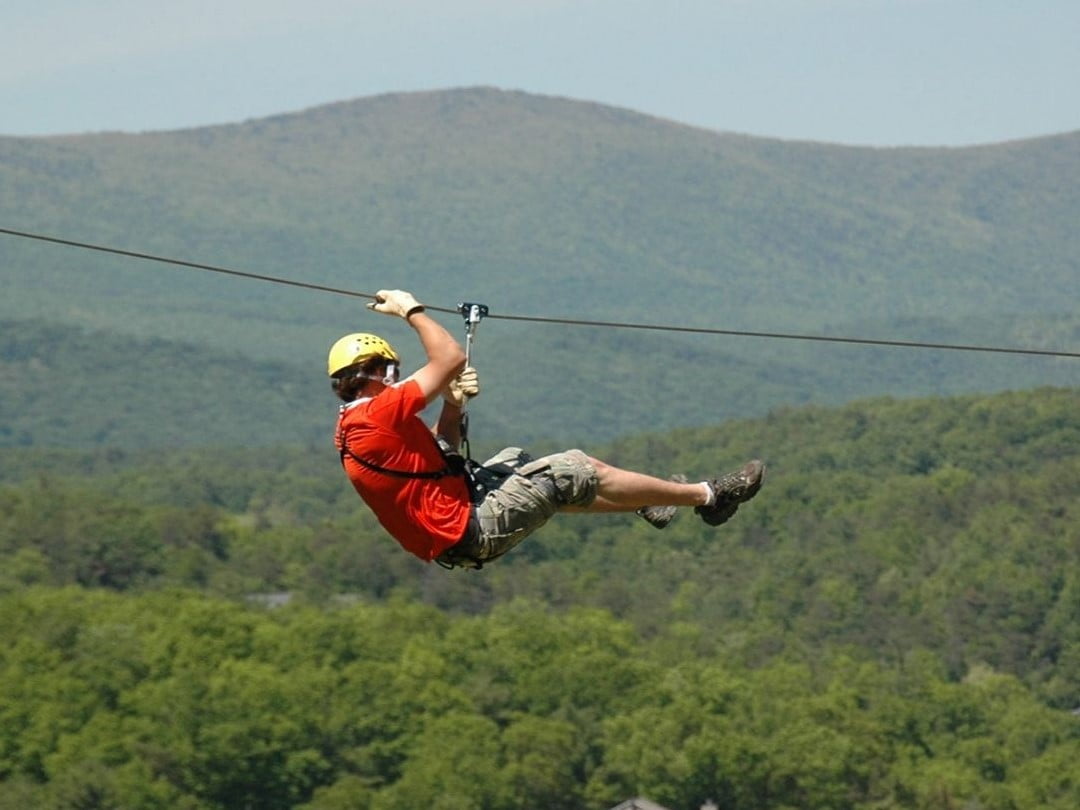 We Provide
Zipline Palampur
Saurabh Van Vihar the place to be. Named after an Indian Army Officer, Saurabh Kalia Van Vihar is of the most popular tourist places to visit. It's an ideal spot for nature lovers as the Van Vihar offers gorgeous views of the magnificent, snow capped Dhauladhar mountain range. Overall it's a great spot to perform activities like bird watching, boating , zipline etc.
Location: Saurabh Van Vihar
Age : Any age
Safety gear included
Cost : Rs 1000
Your experience awaits
Buckle up for a wild ride.